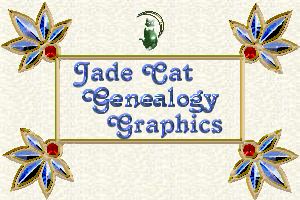 Hi there!
Here's another page of Genealogy Graphics.
To download the image you want, right click on the image you like
and save it to your hard drive or disk.
I've got more in the works, so bookmark the page
(or add it to your Favorites list) and
don't forget to come back.
TERMS OF SERVICE
I made the images on this page for you to use on your personal web pages. Please feel free to use any graphics here for your personal use. Just remember to link back to Jade Cat Graphics at http://www.jadecat.com using one of my standard buttons or a coordinating button provided below. You may not put these images in any collection, redistrubute them on your own page or claim yours that they are yours. If you'd like to use them on a commercial page, please contact me. You'll find my terms are very reasonable.
Genealogy Graphics 1 Genealogy Graphics 2 Genealogy Graphics 3 Genealogy Graphics 4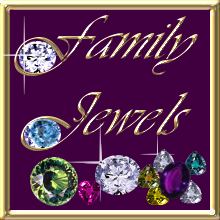 All images shown below are shown at 50% of full size.
To see how a particular graphic looks at full size,
right click on the image and select: "View image".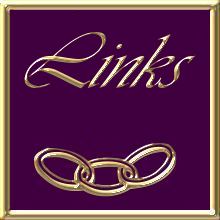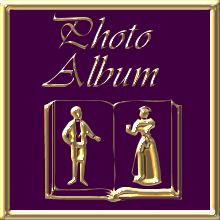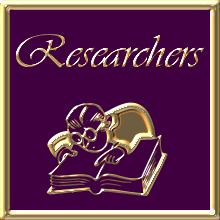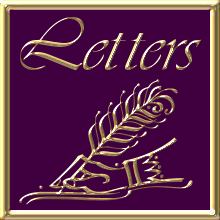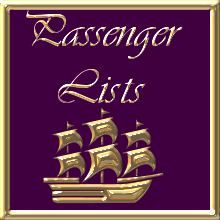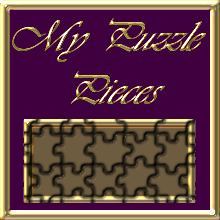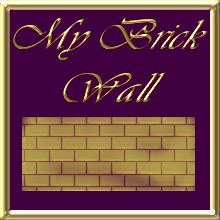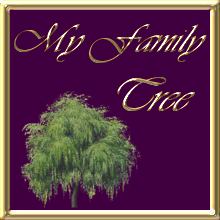 "Contrary to popular opinion,
facts are not established by popular opinion."



NOTE: The graphics on this page,
other than the genealogy graphics,
are not offered for download.
Please do not take them. Thank you.
If you like the background,
you're welcome to choose a similar one from here.